Founder + Artistic Director | CHIMAERA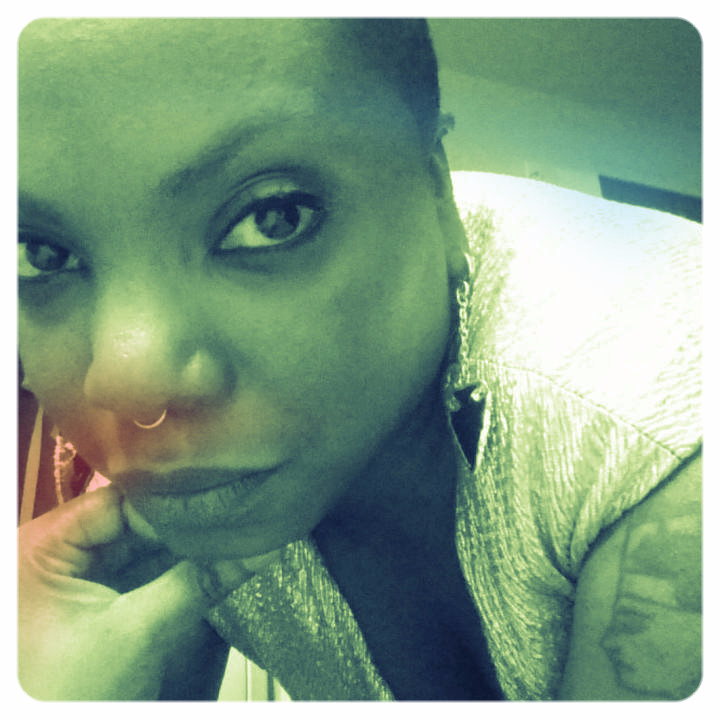 CHIMAERA is a northwest based interdisciplinary artist, curator, producer, arts programming consultant and community organizer. They identify as a Black, queer non-binary empath and Afro-futurism enthusiast who believes that embodied narratives and immersive storytelling can aide in the healing of ancestral trauma and combat the mental and emotional impacts of oppression. 
Their work focuses on innovative mixed media performance art and multisensory cultural healing spaces that center the experiences and identities of marginalized peoples. 
They have collaborated with artists and organizations from a wide range of disciplines including Visionary Justice StoryLab's 
Grrrl Justice: a triptych
, Forward Flux Production's
The Wedding Gift
and
After Orlando
, Christopher Jordan's
Vigil to Ourselves: undead
and
COLORED
, and
Creative Resistance and Expression Workshop
with Blanket Fort Films and Northwest Film Forum. 
Current and past support includes: Seattle Office of Arts and Culture, 4Culture, Pride Foundation, City of Tacoma Arts Commission, North American Partnership for Environmental Community Action (NAPECA), City of Tacoma Central Neighborhood Council, The Grand Cinema, Blanket Fort Films, Northwest Film Forum and KUOW.