Creative Resistance and Expression Workshop (CREW) is a social justice multimedia arts lab of Groundswell Arts Collective enhancing community-based learning and positive youth engagement through arts integration, creative facilitation, and cultural storytelling.
In the summer of 2018, three high school students from Tacoma, WA spent every Friday for six weeks working with experienced teaching artists getting a crash-course in documentary filmmaking and using media and visual art to express their understanding of food security, gentrification and displacement.
With support from CHIMAERA of Groundswell Arts Collective and Brody Willis of Blanket Fort Films, they interviewed a visual artist, a filmmaker, a business owner and an anti-displacement organizer about their thoughts on the rapidly gentrifying development in Hilltop and what they are doing to resist displacement through their creative and social justice work. ​​​​​​​
The program culminated in a showcase of their finished work at The Grand Cinema as a free all-ages screening followed by a conversation with community members on Friday, August 17th.
The film was also screened at Northwest Film Forum's Local Sightings Film Festival on September 23rd and the Race and Pedagogy National Conference at University of Puget Sound on September 29th. 
This program may continue to build on the stories and insights of local residents so stay tuned!
CREW is supported in-part by: 253 Making Connections Initiative, City of Tacoma Arts Commission, North American Partnership for Environmental Community Action, City of Tacoma Central Neighborhood Council, The Grand Cinema, Northwest Film Forum and Blanket Fort Films.
WEEK ONE | C300 CANON CAMERA OPERATION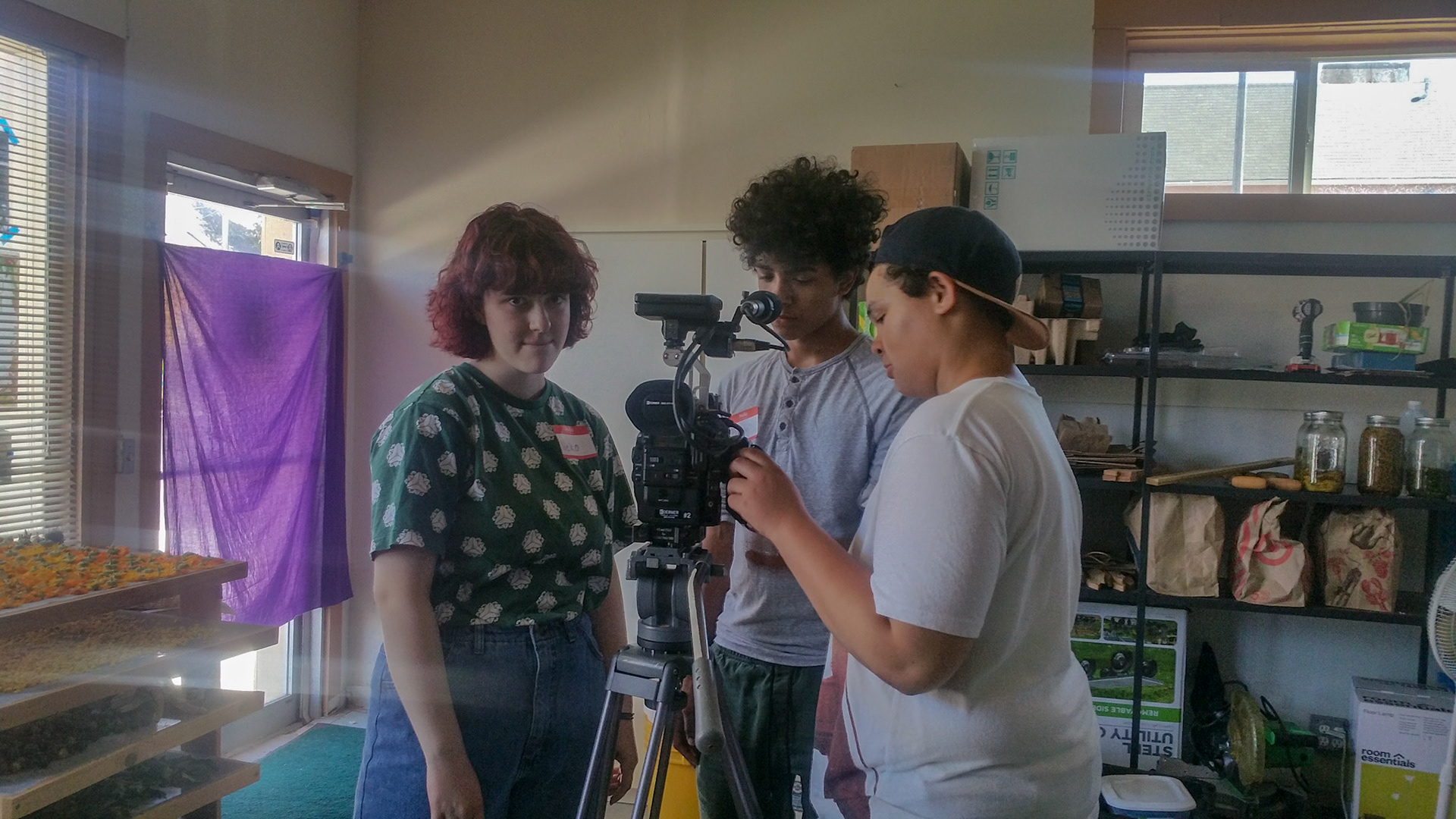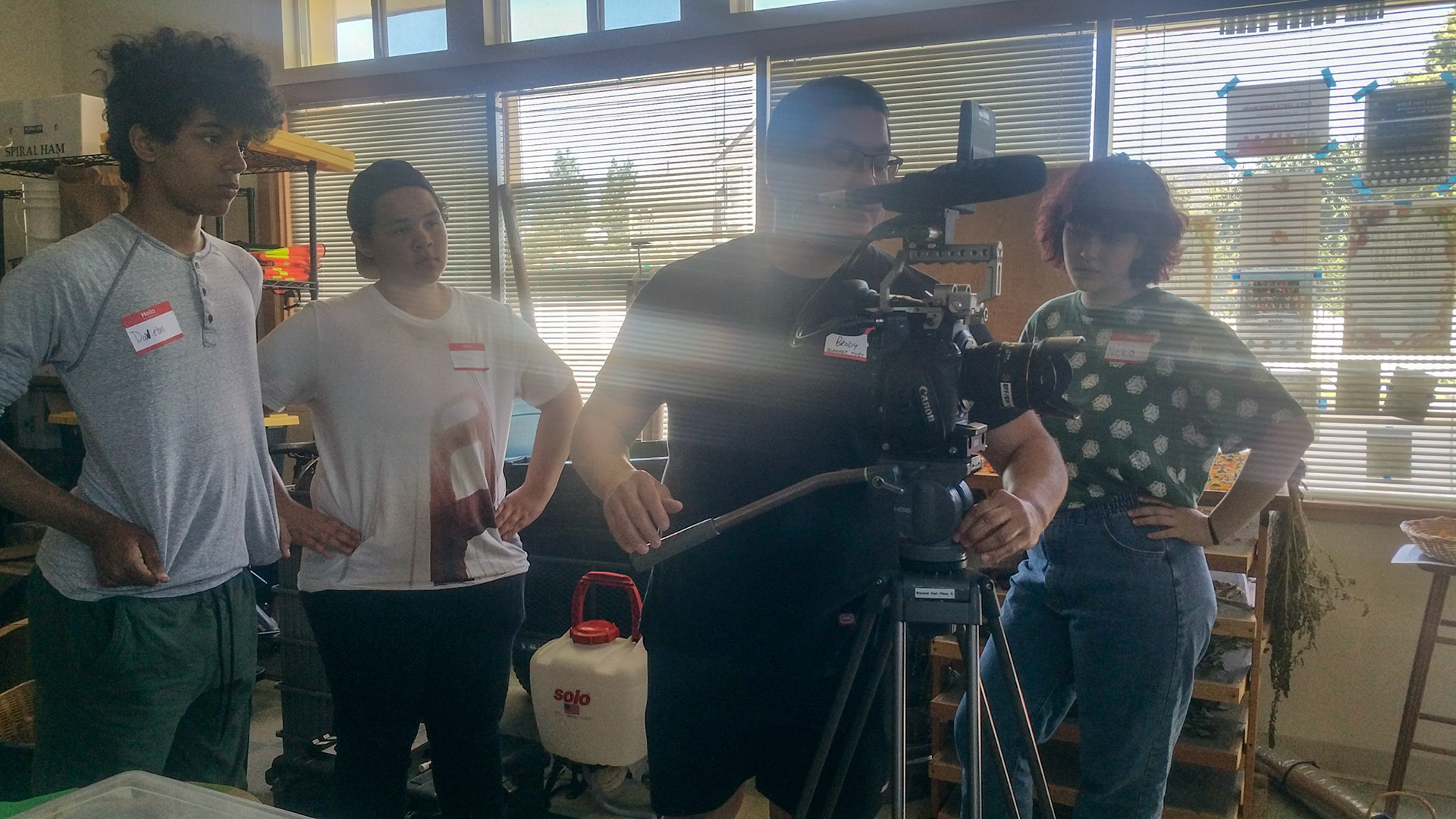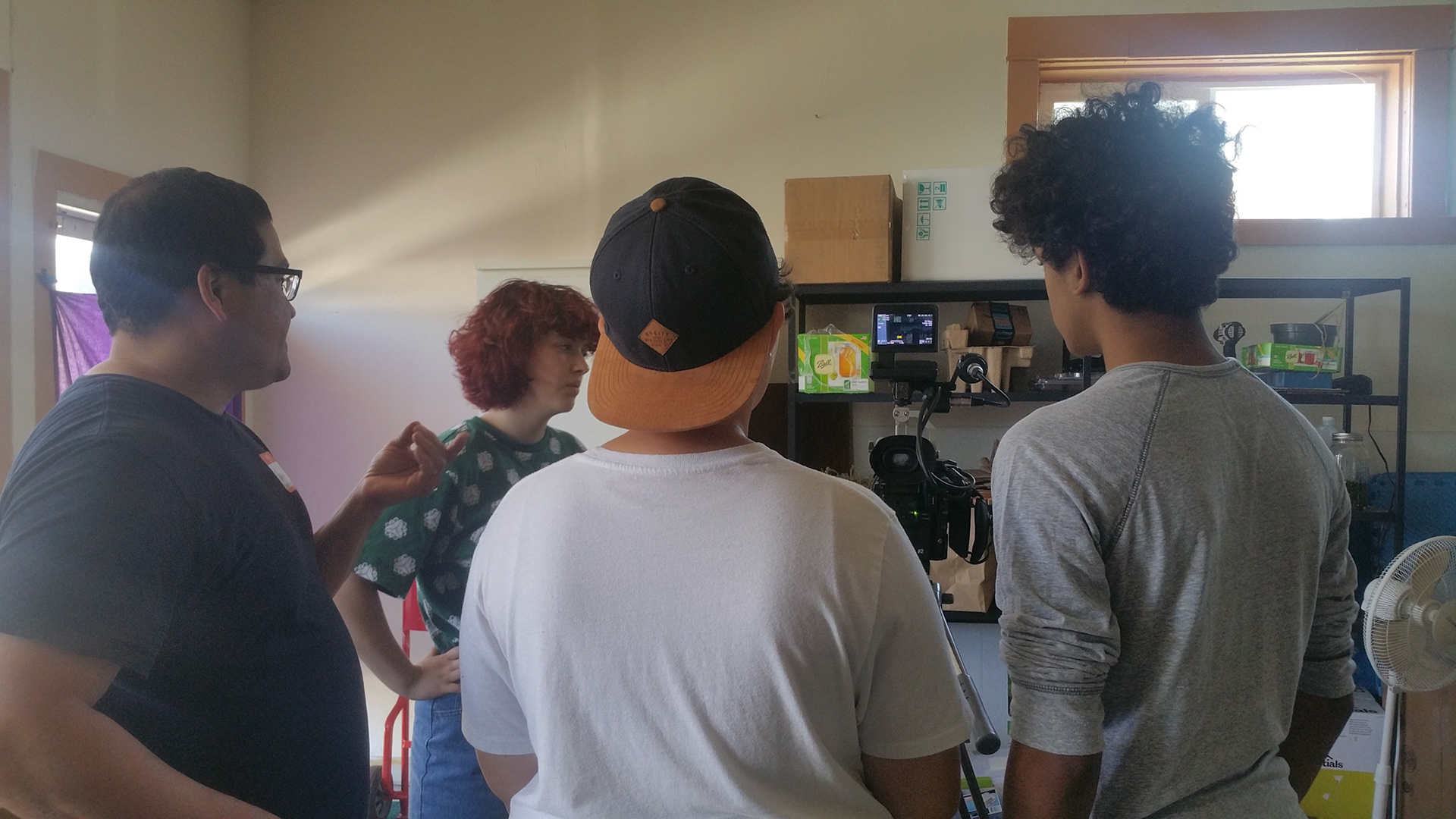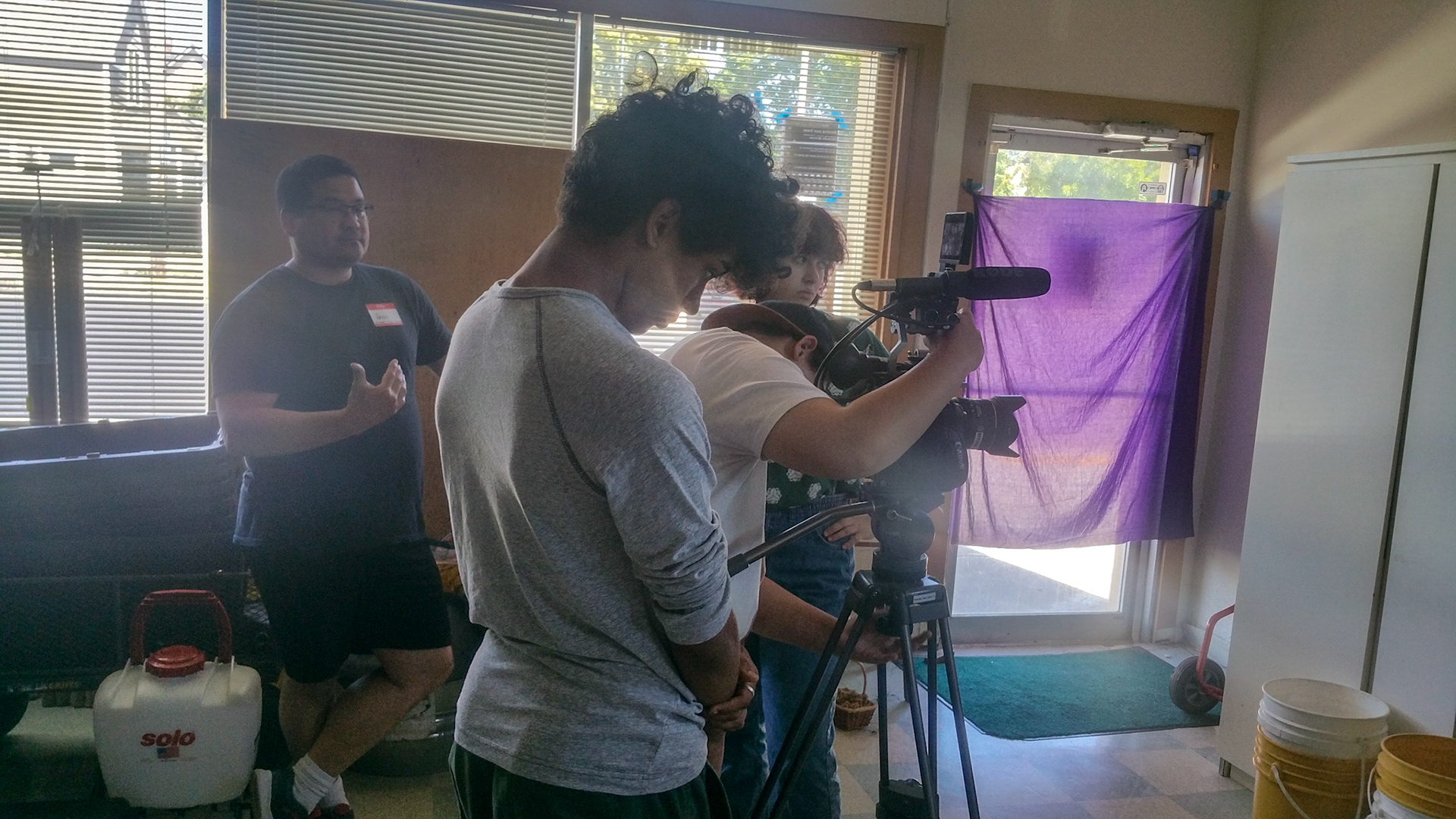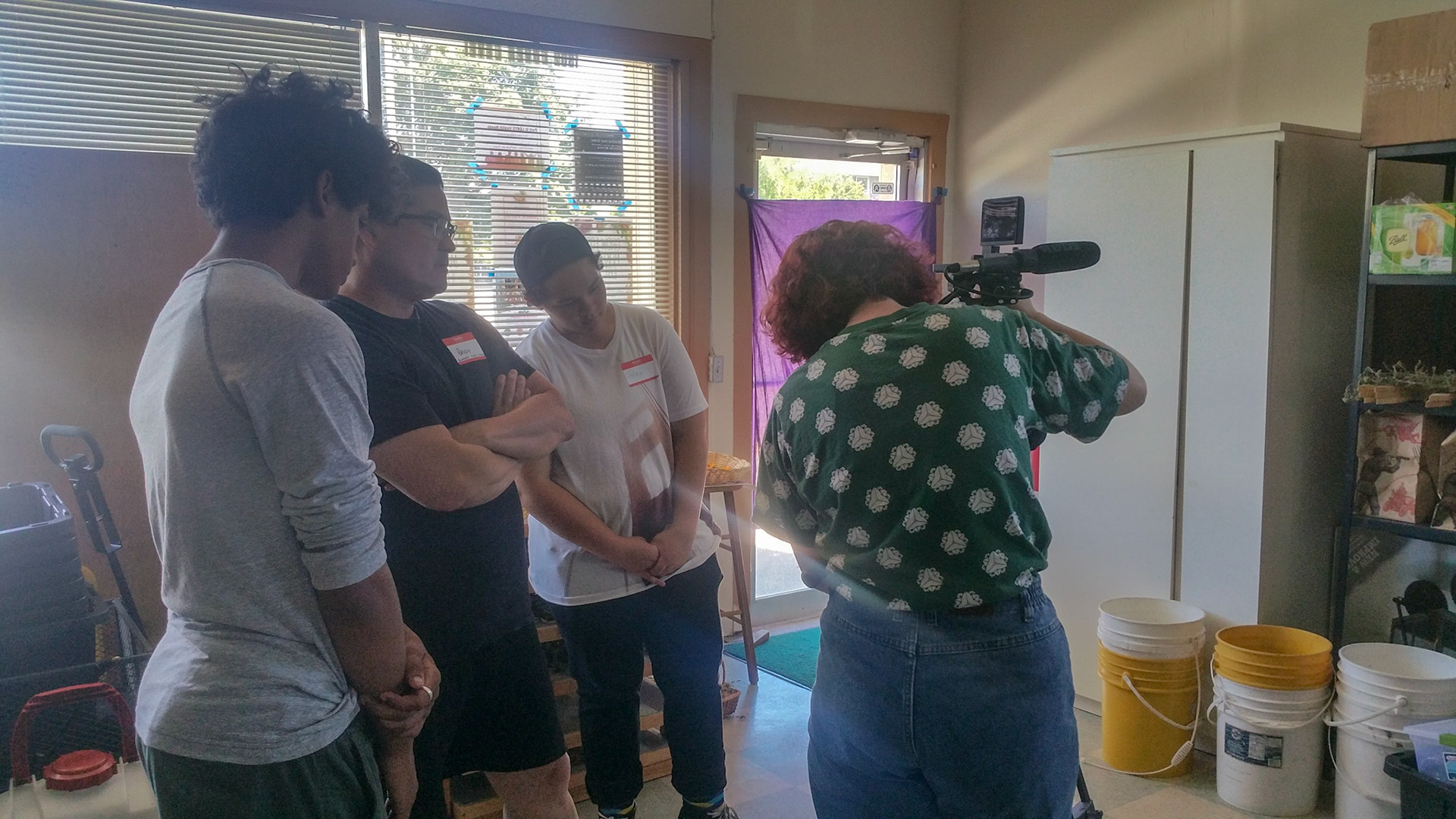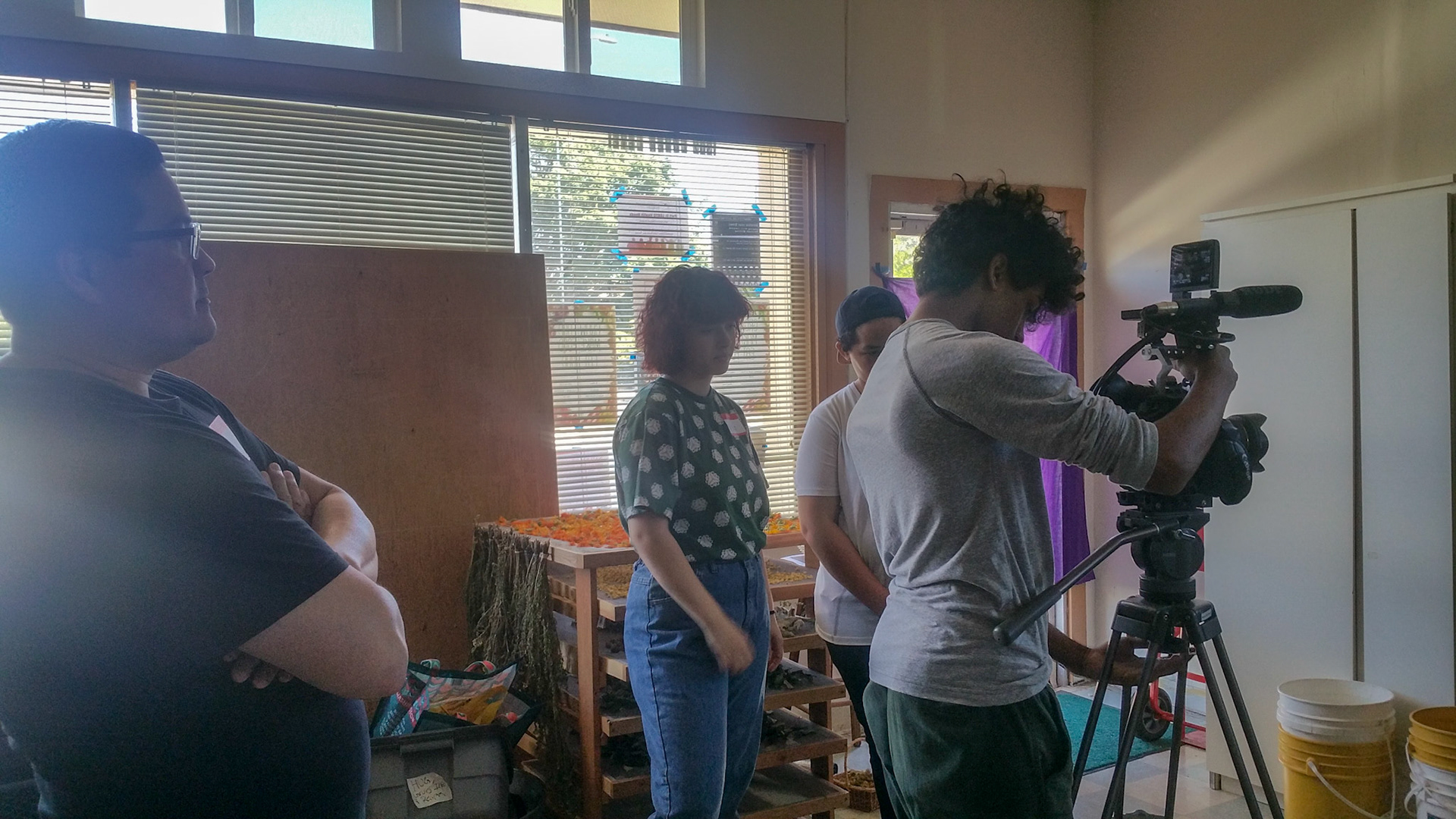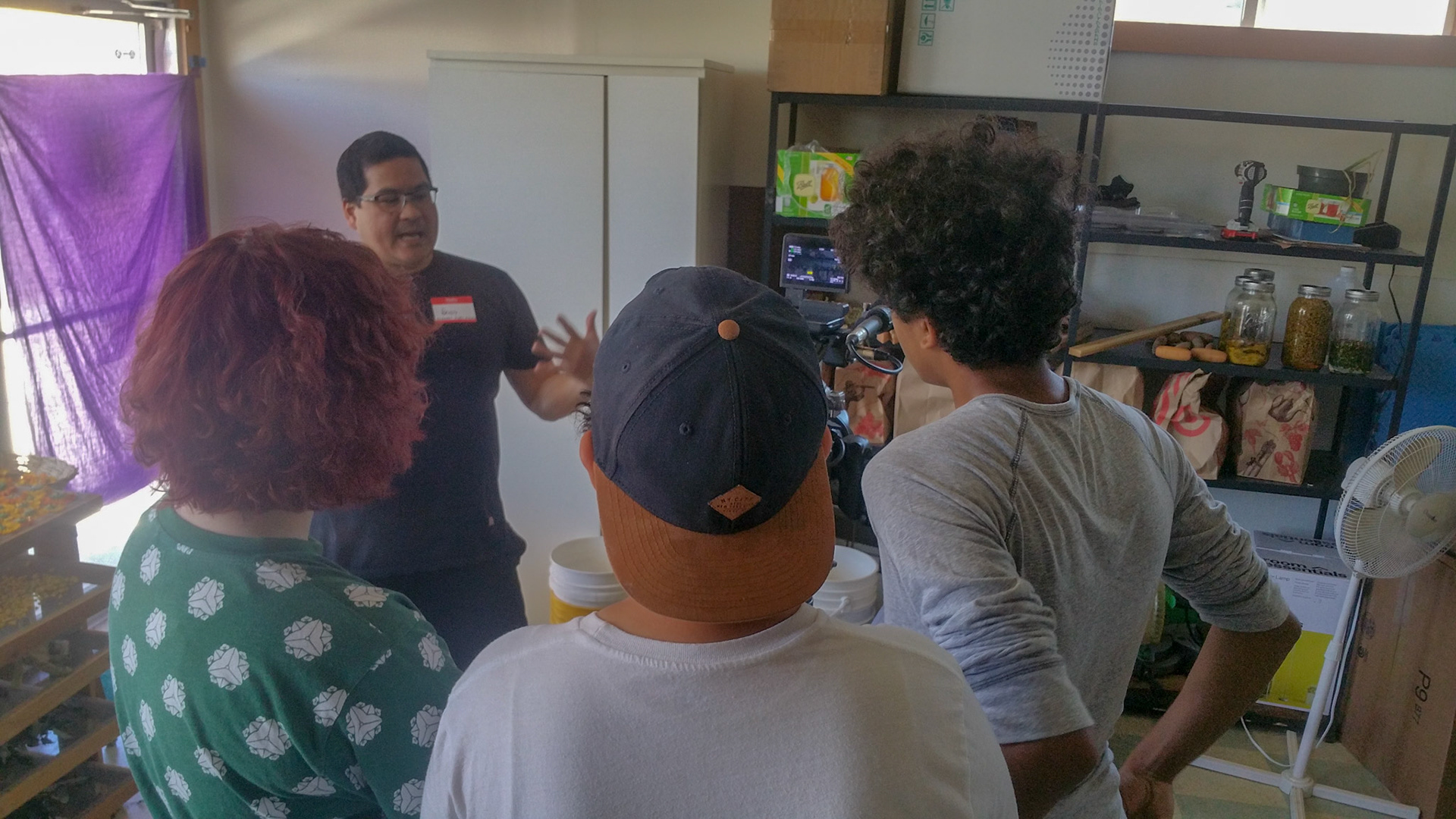 WEEK TWO | AUDIO
w/
WIRELESS LAPEL AND boom MICROPHONES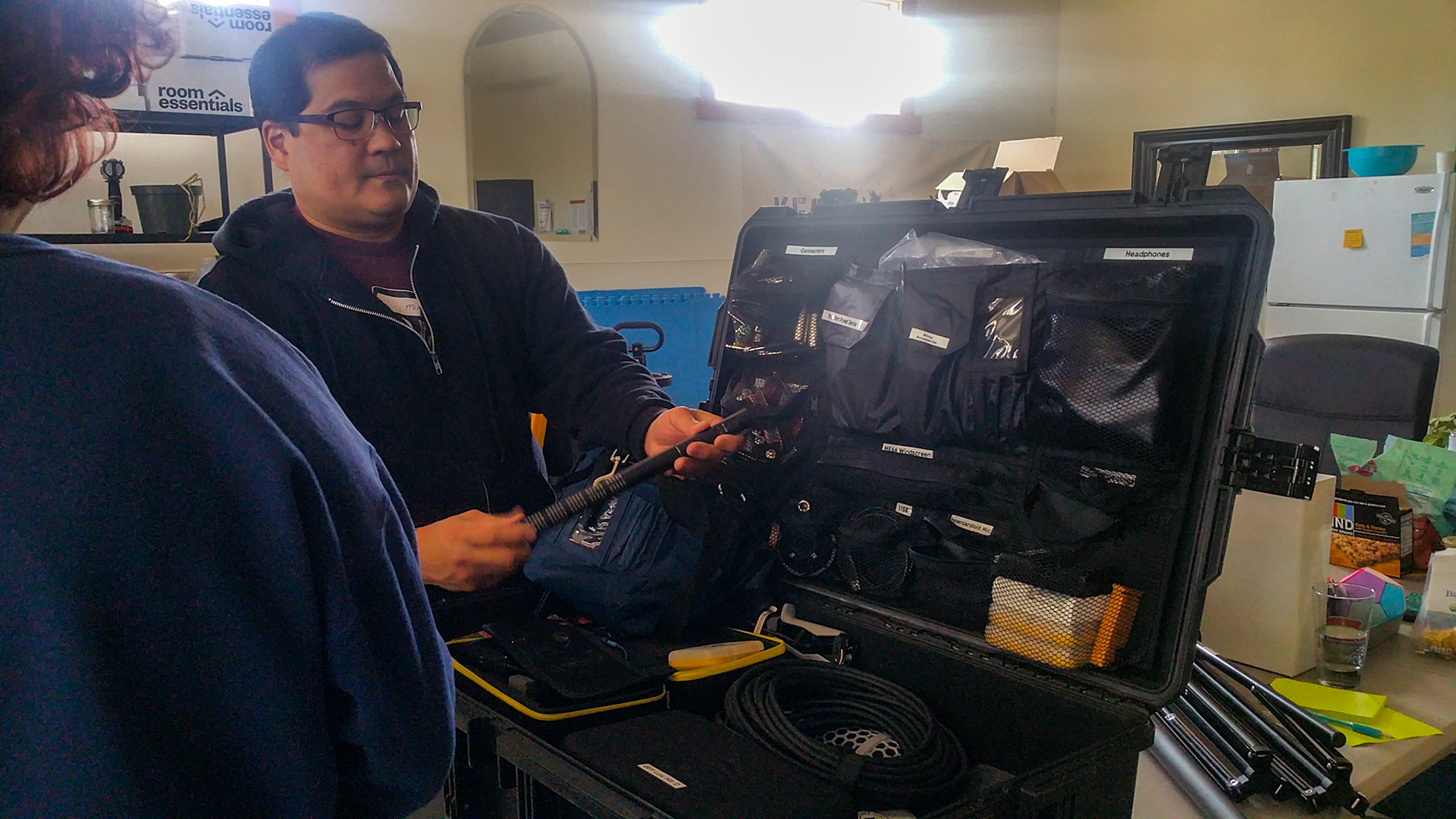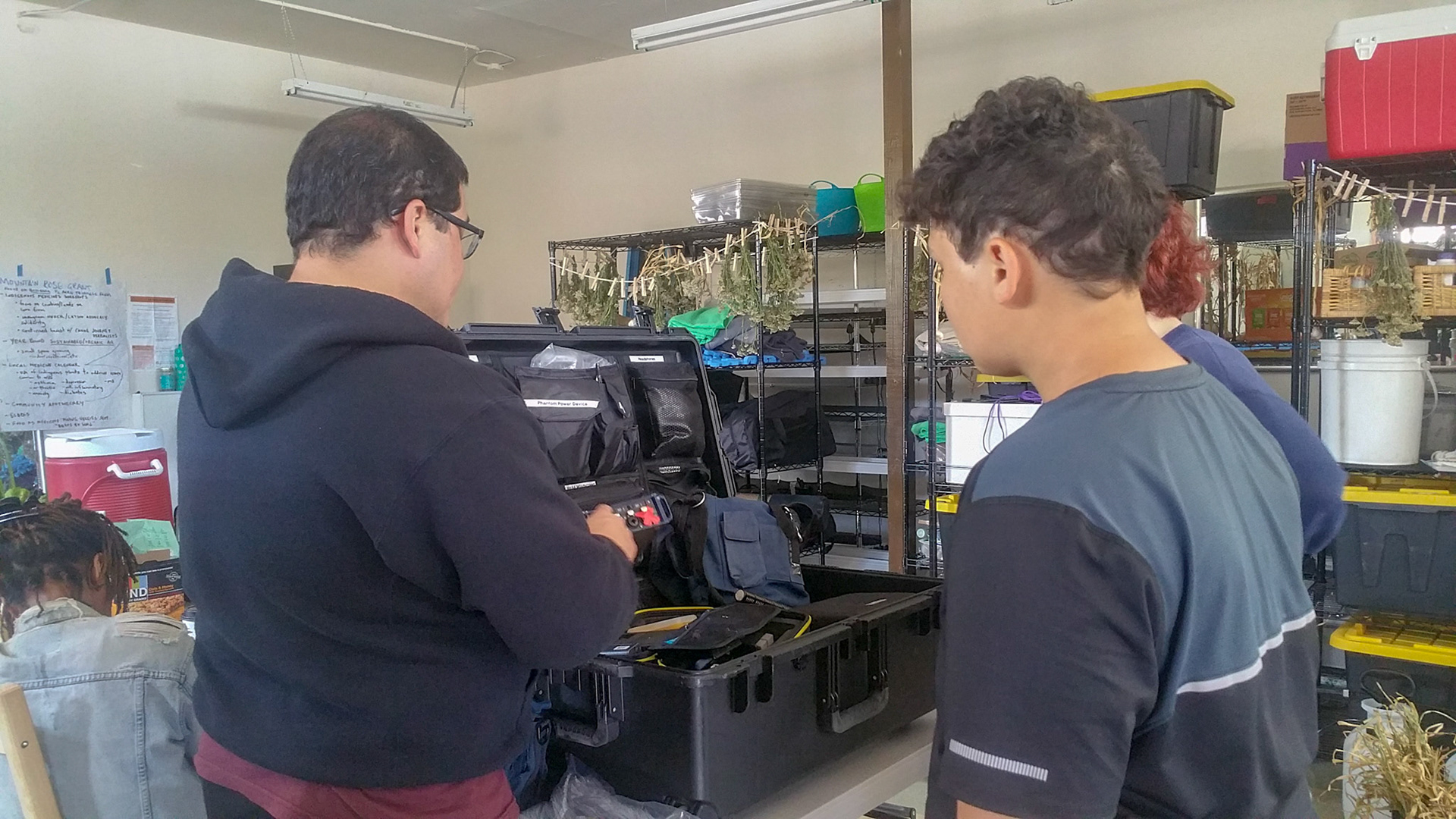 WEEK three | lighting 
w/
led'
s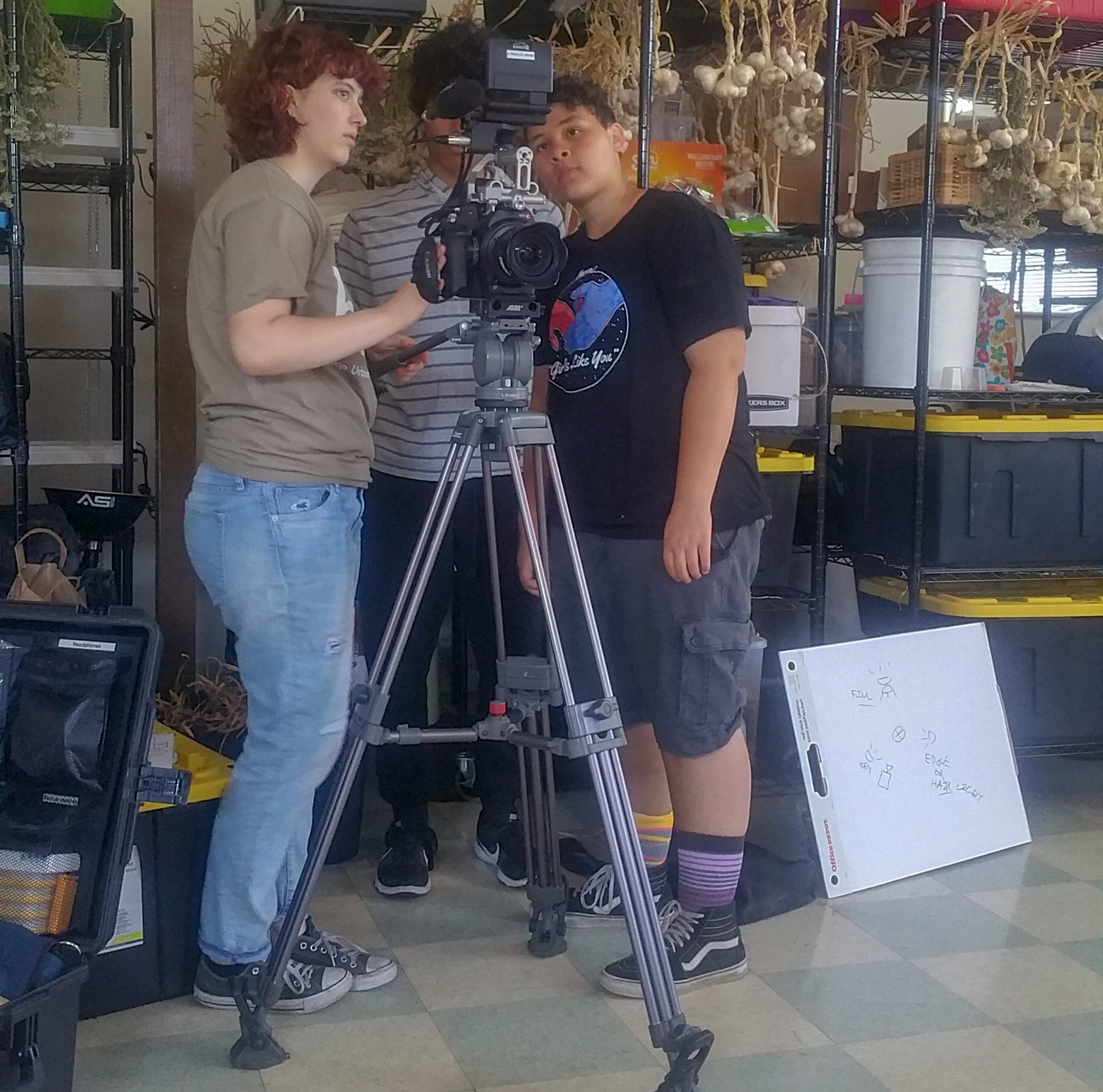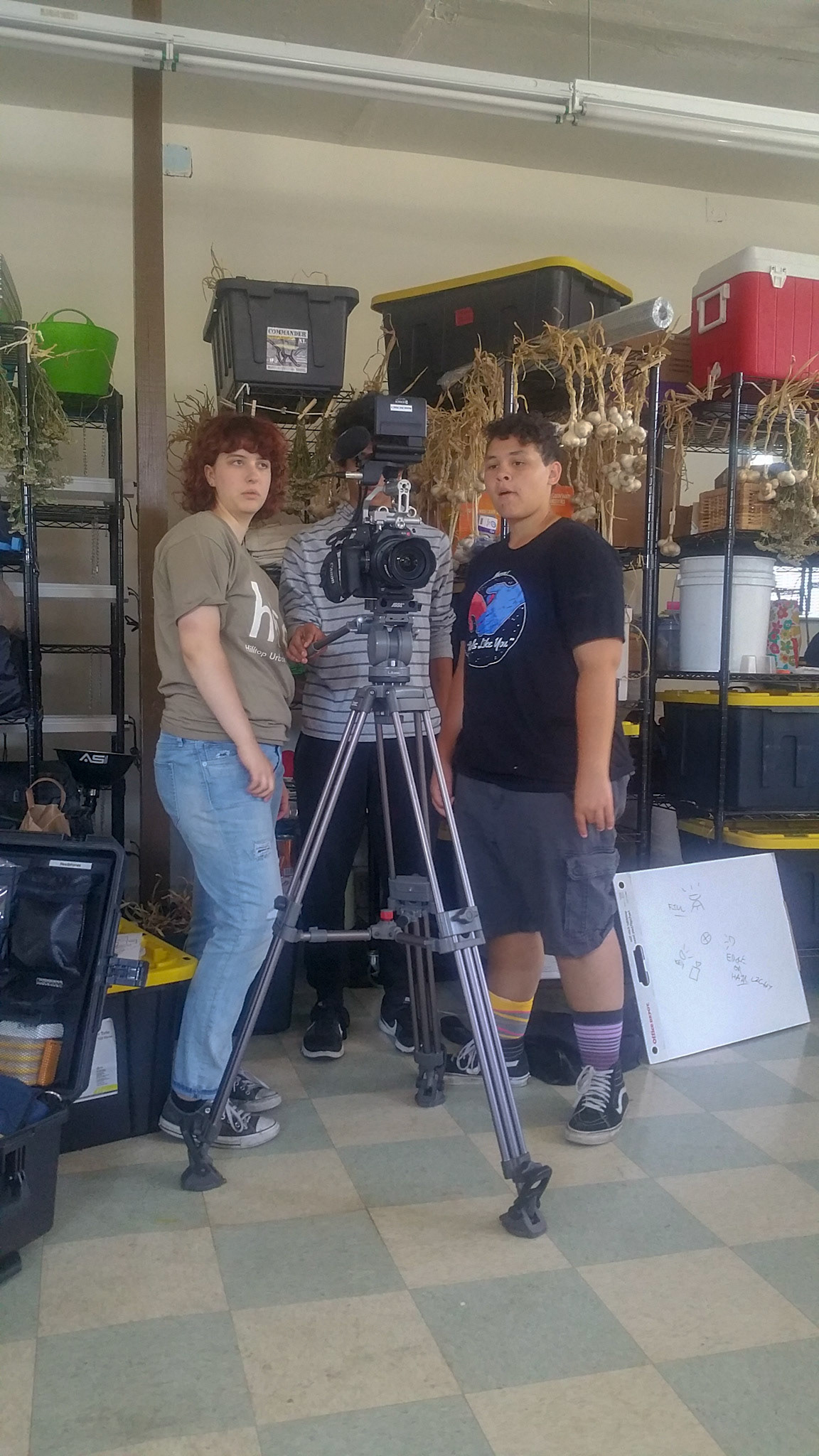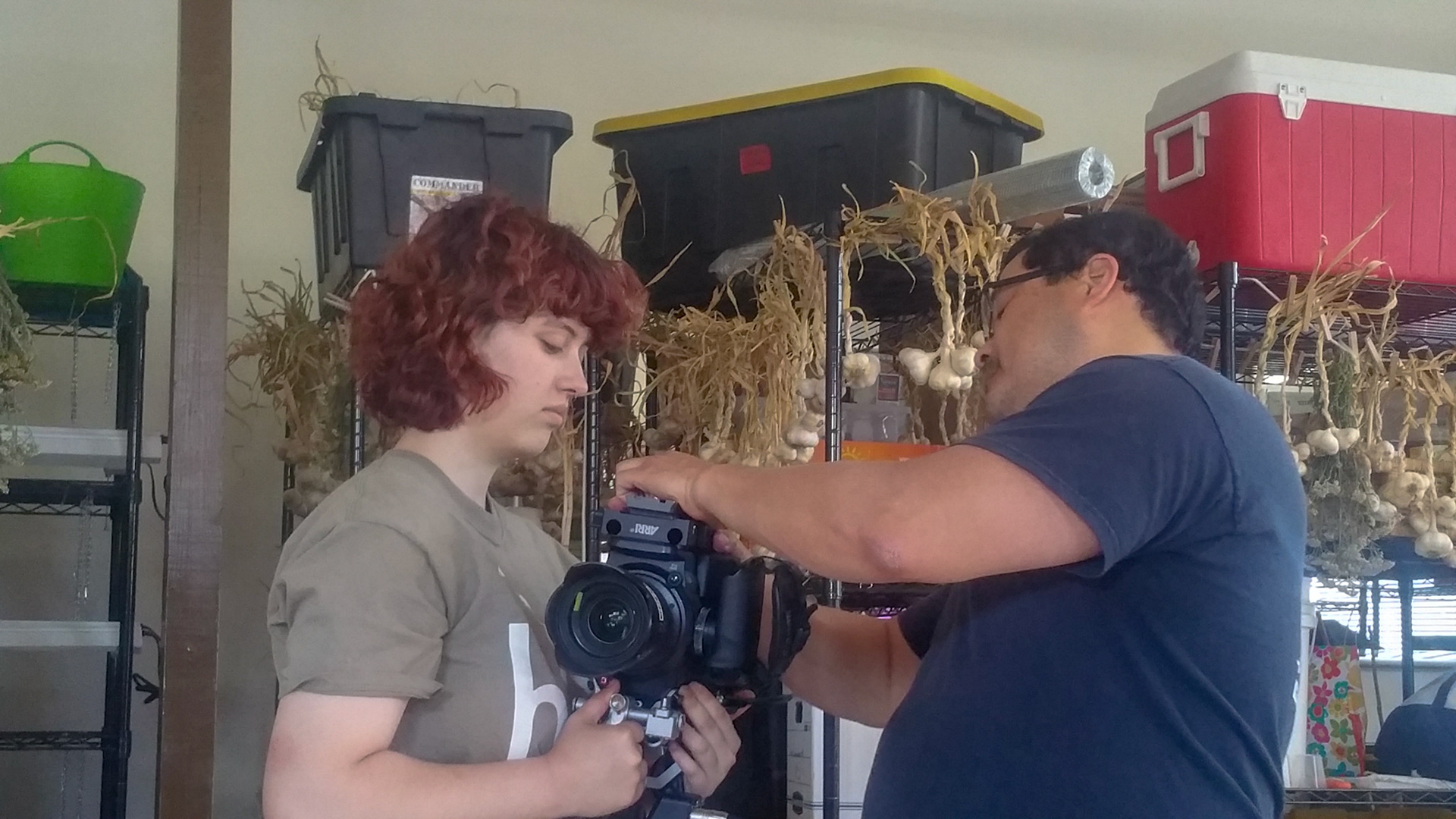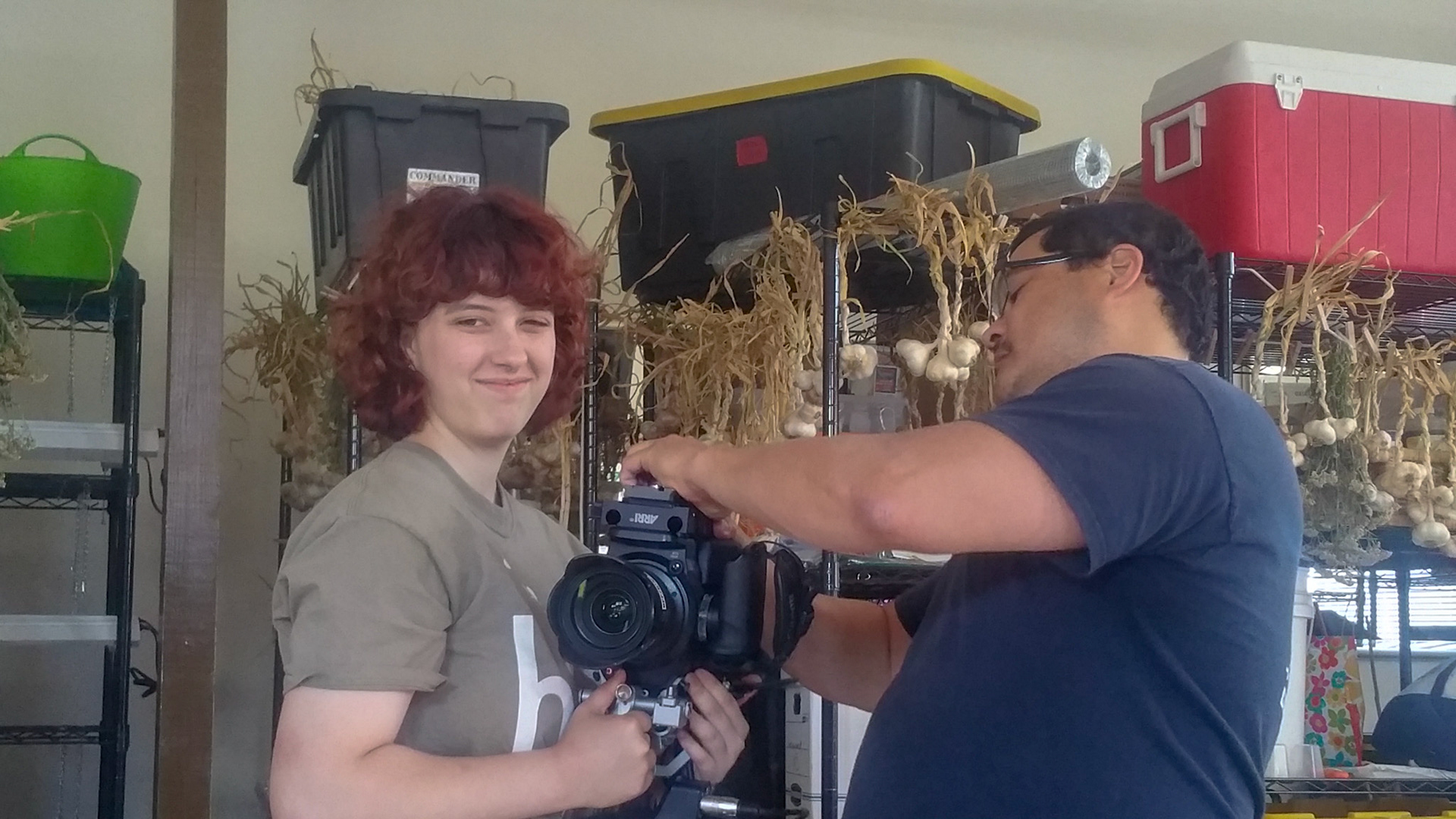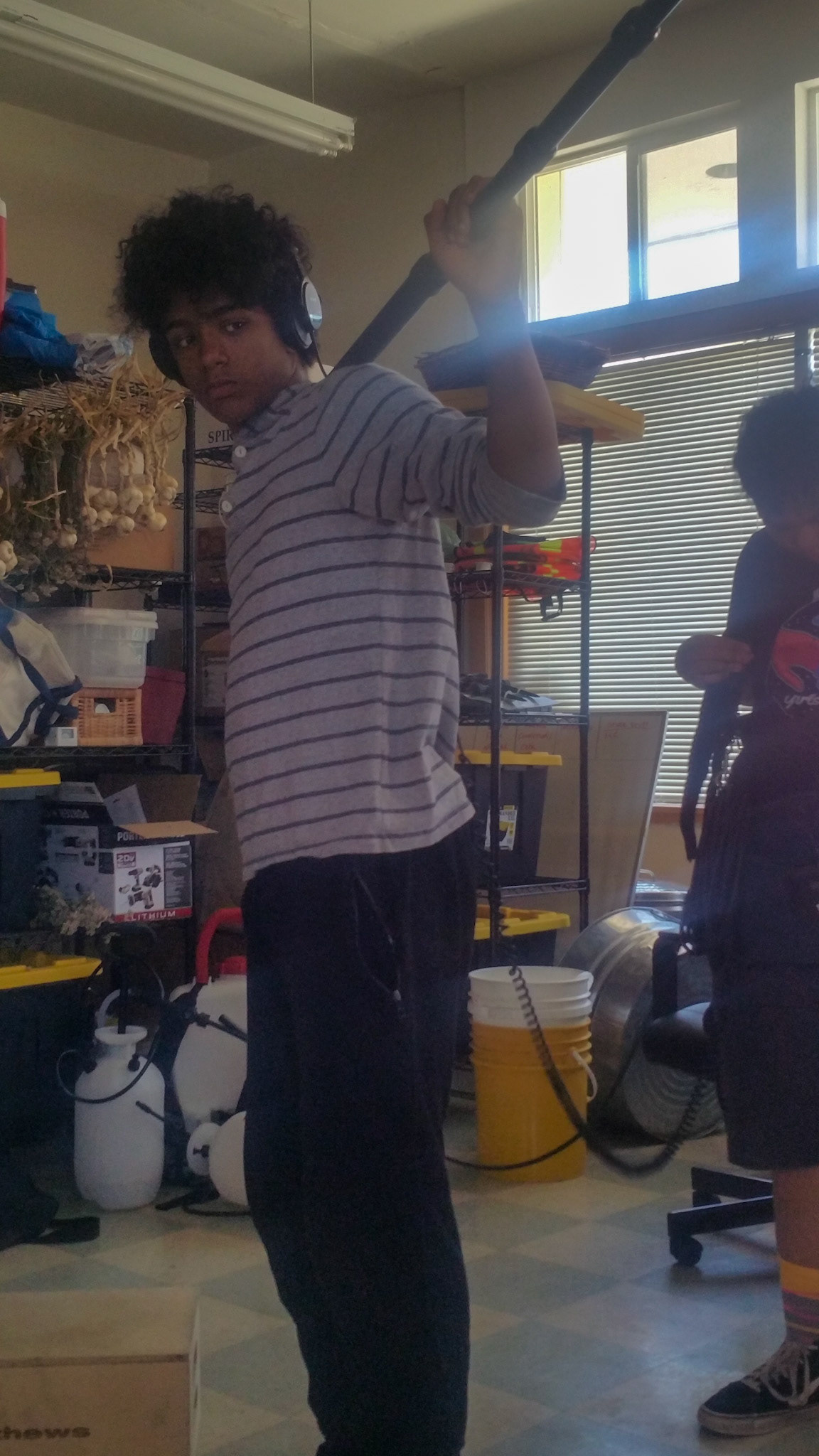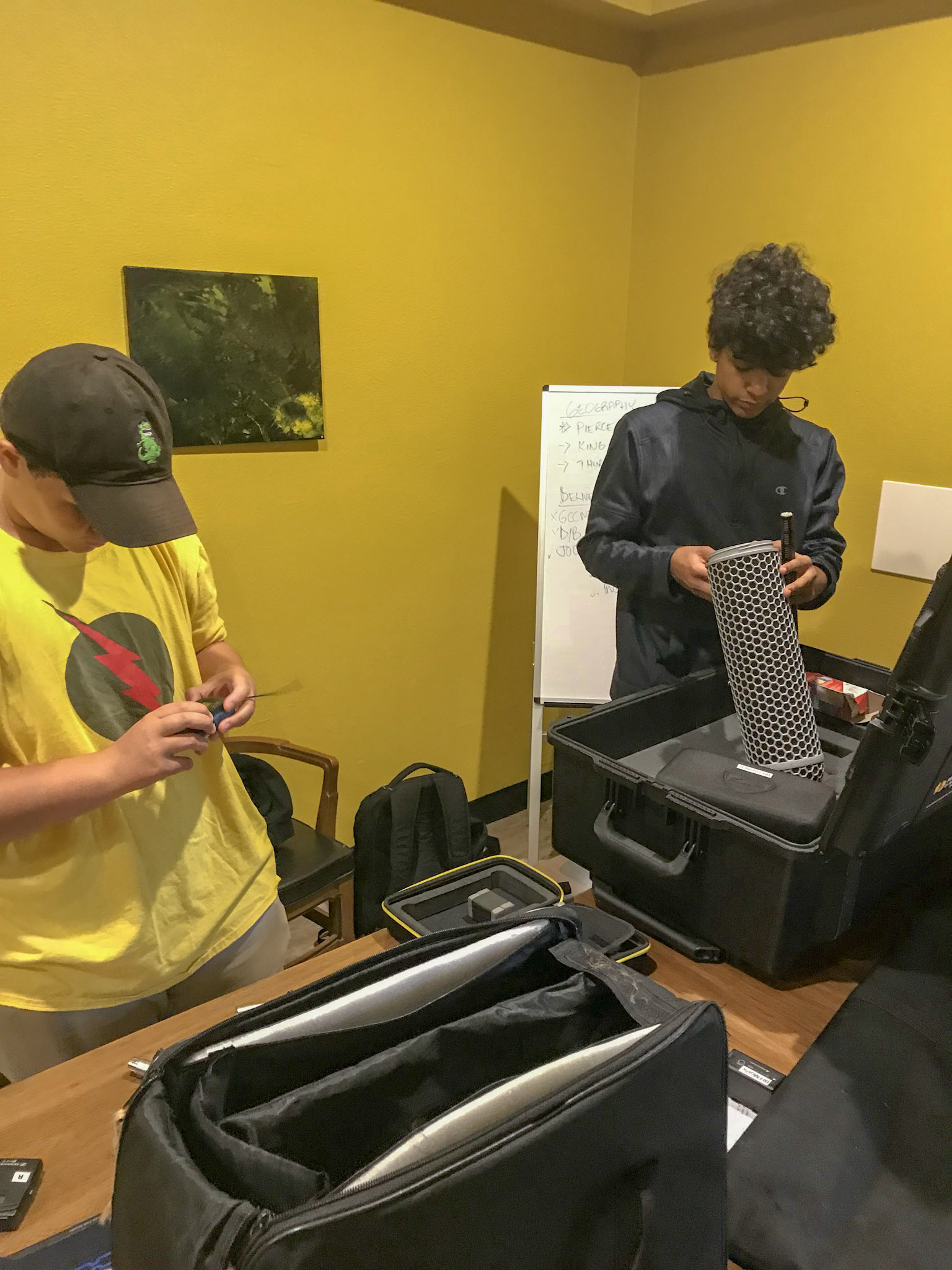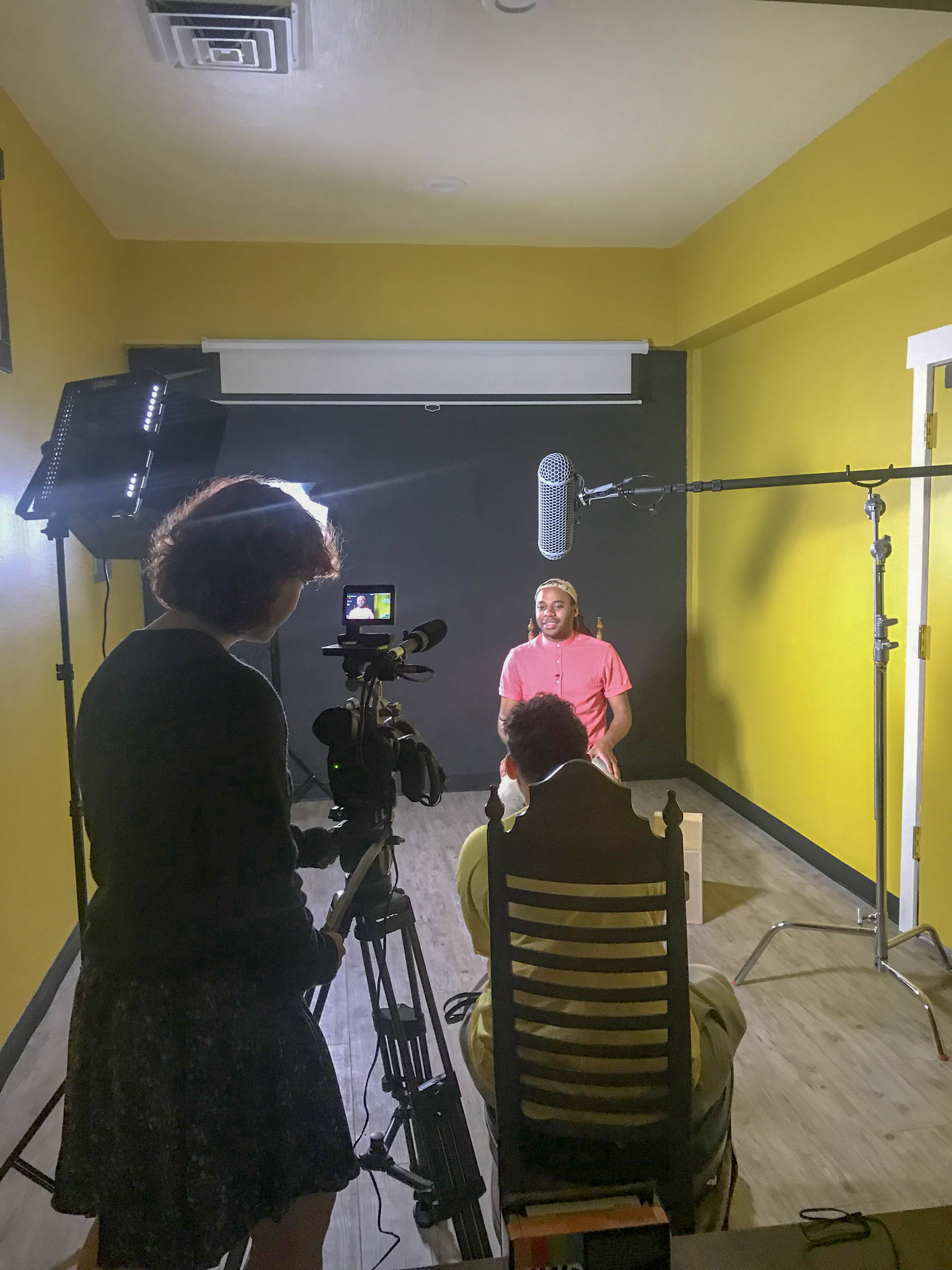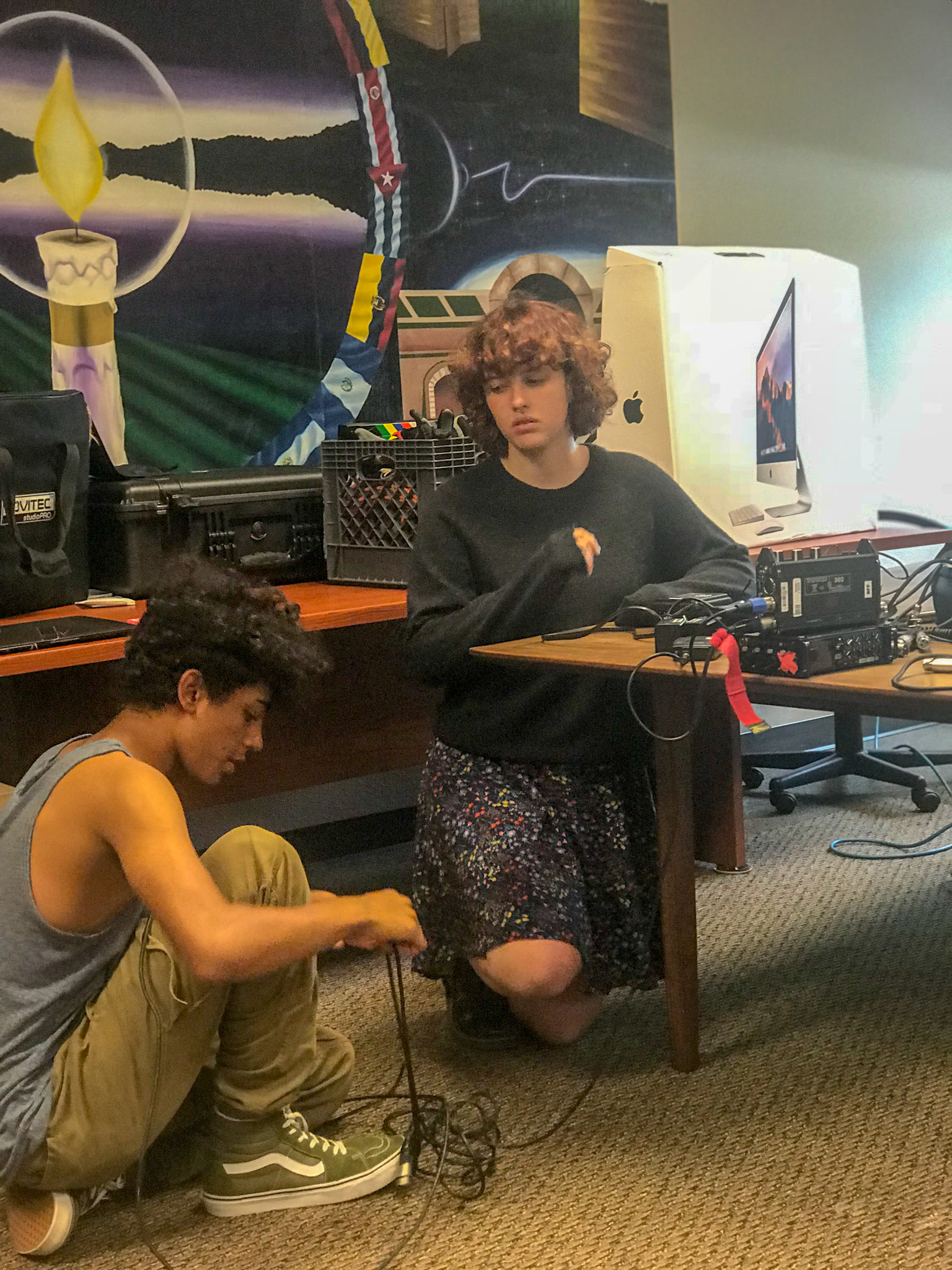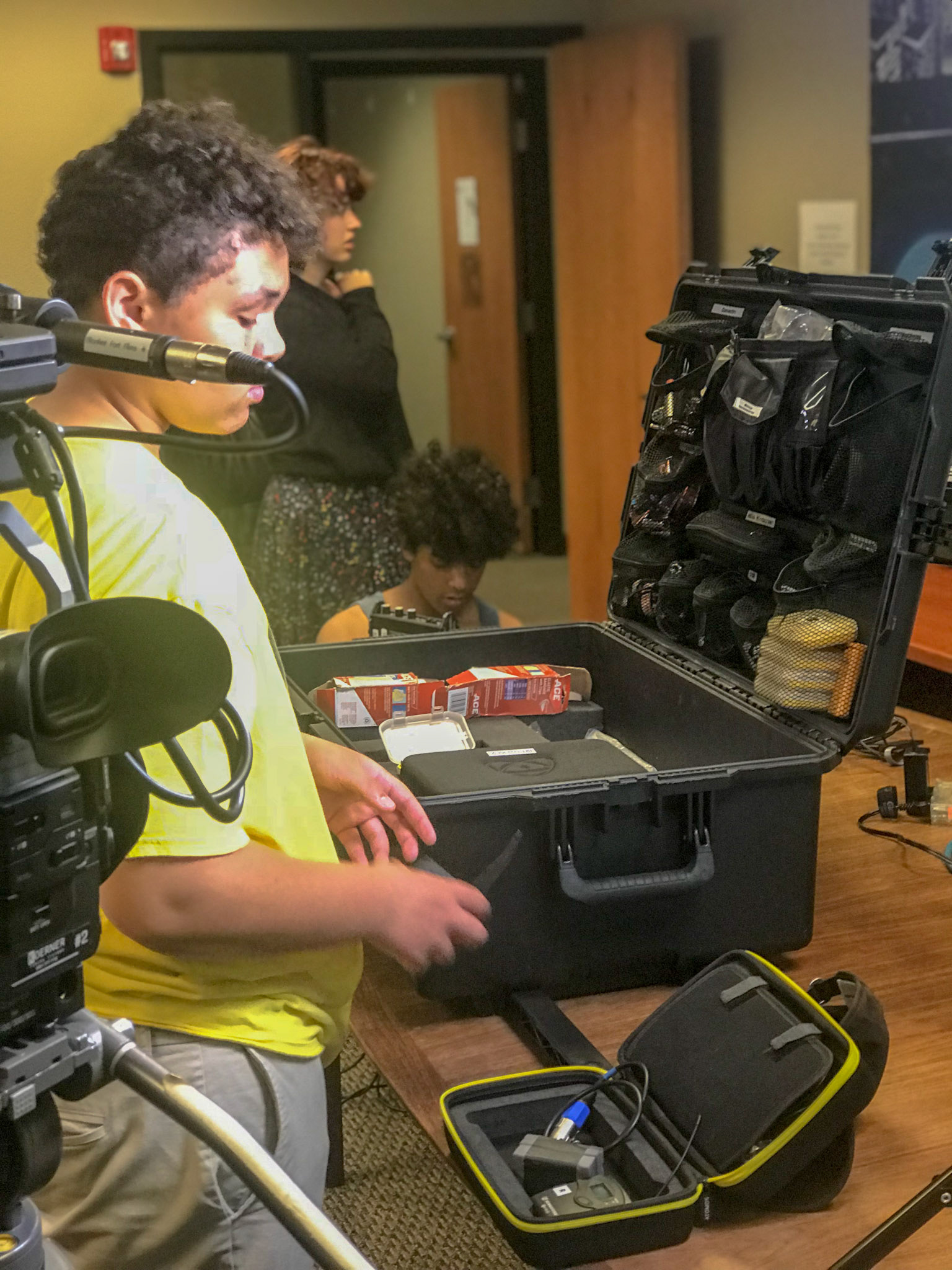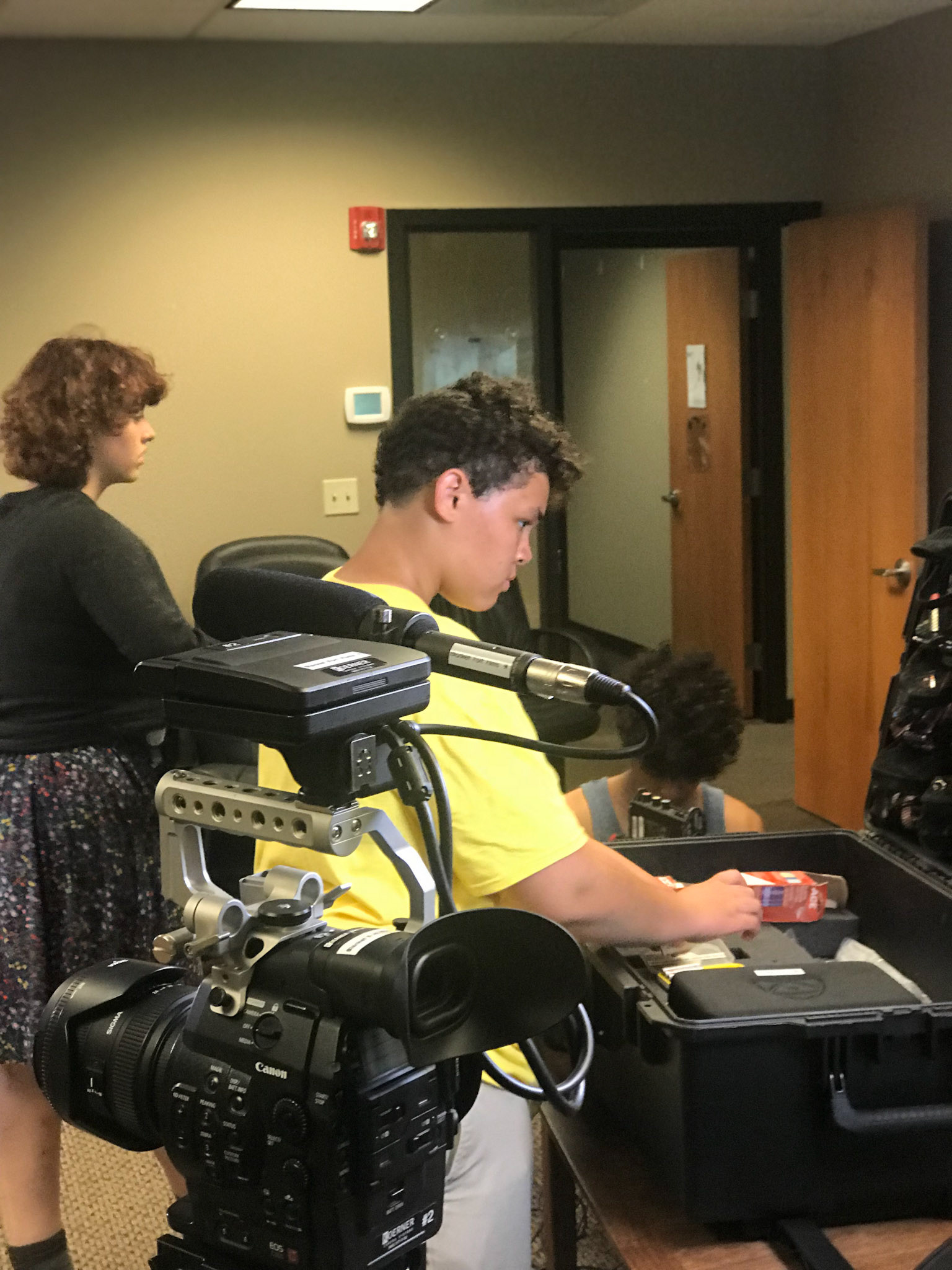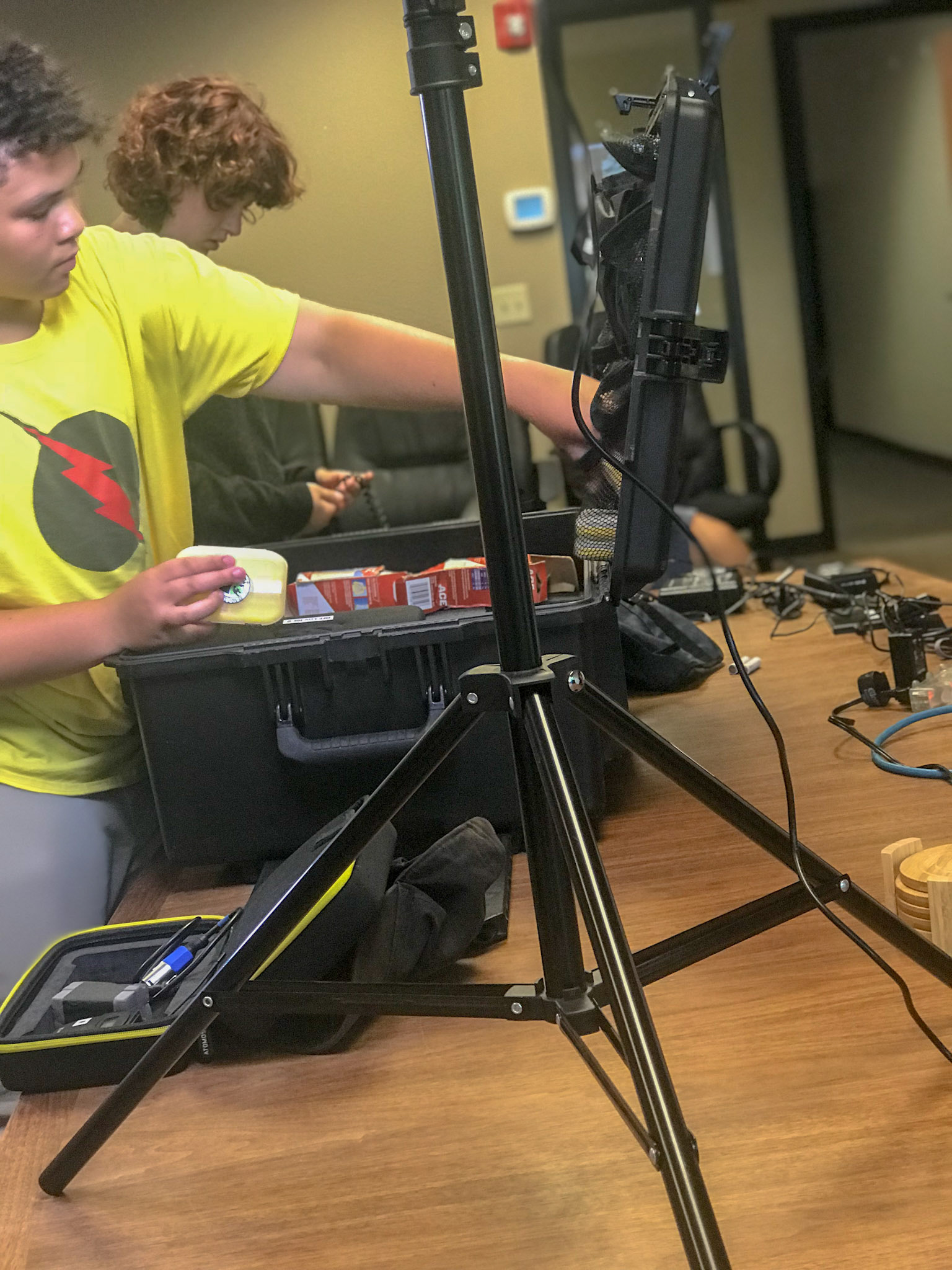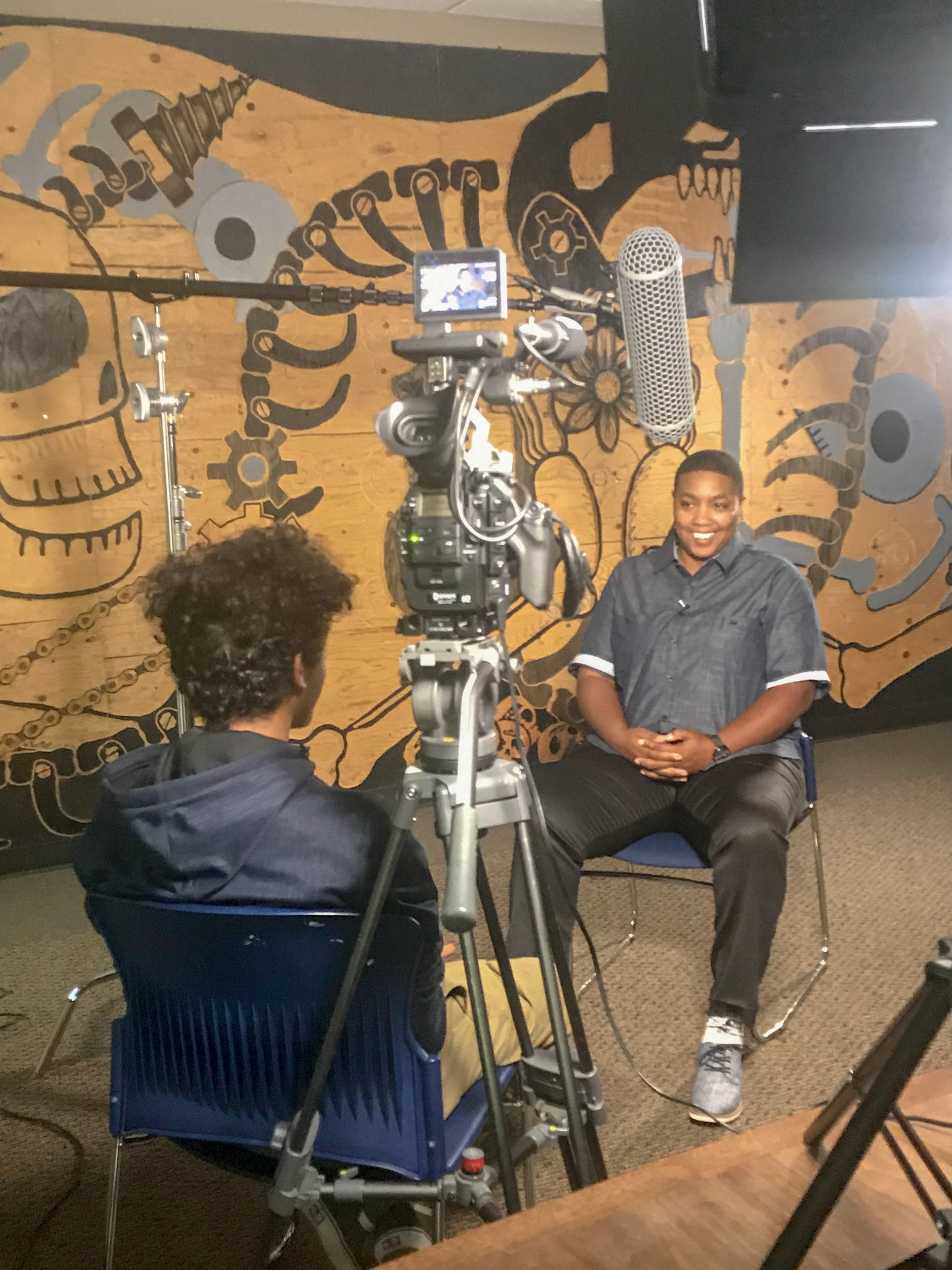 WEEK five | editing in adobe premiere pro cc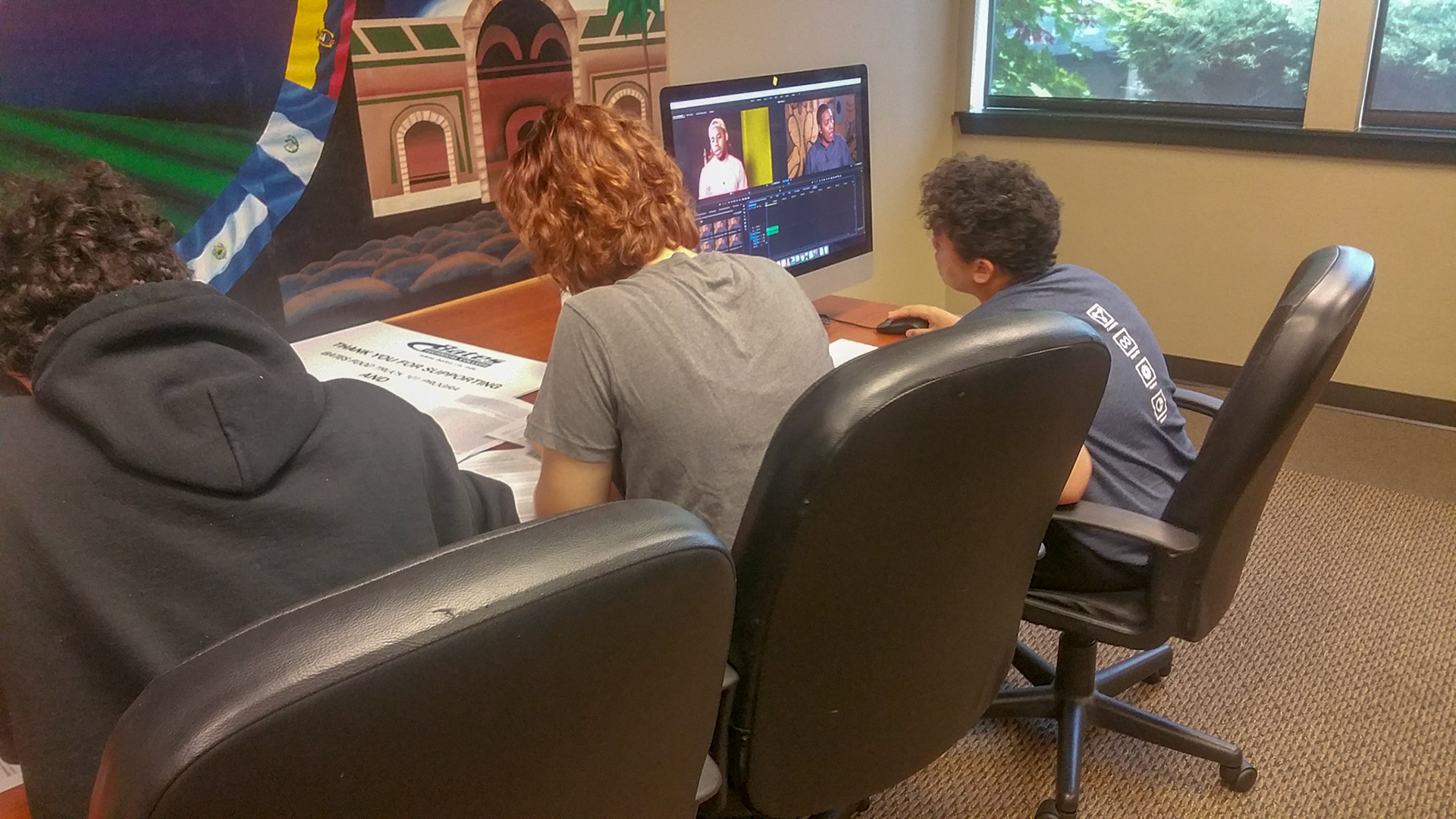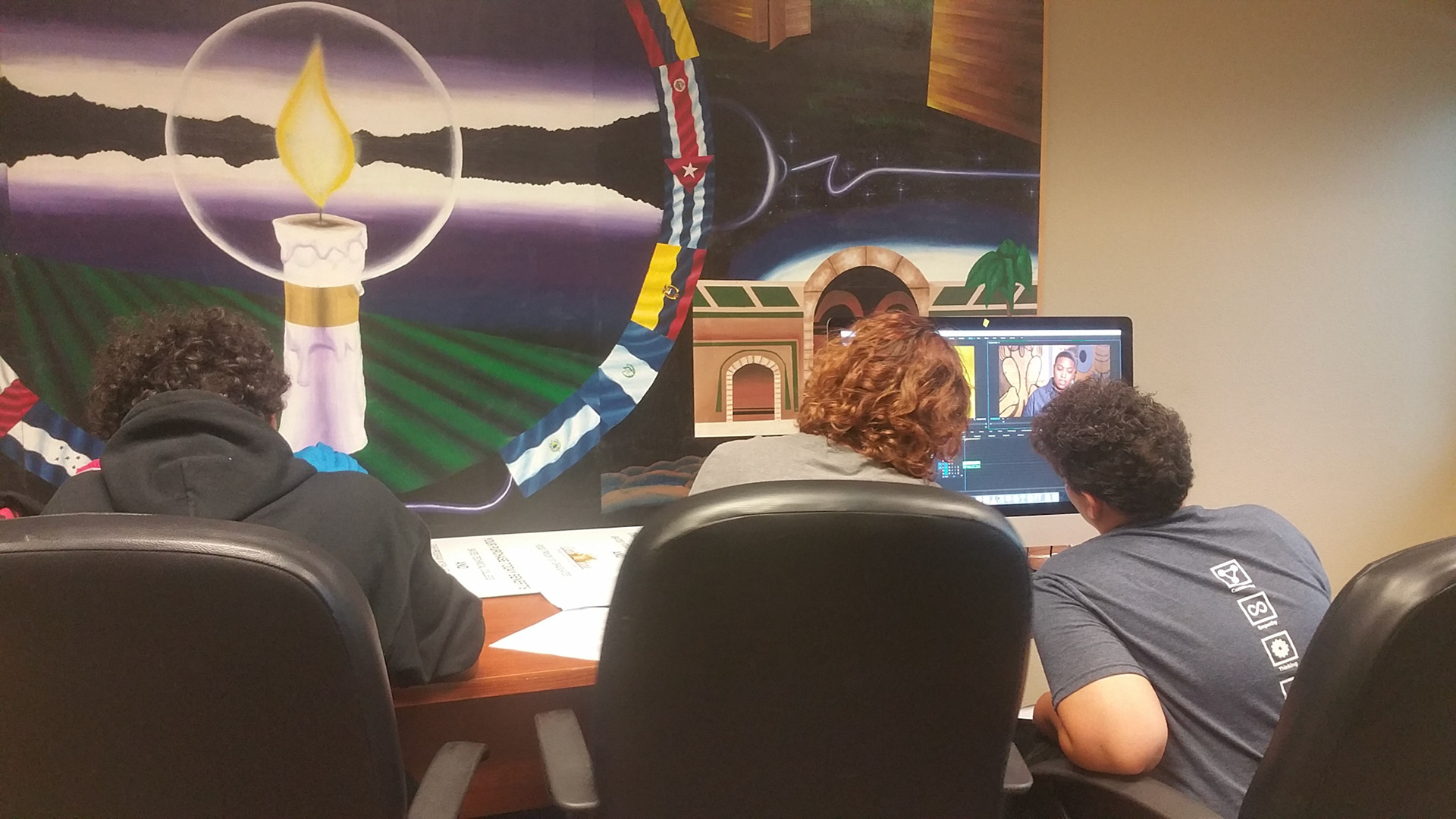 WEEK six | screening at the grand cinema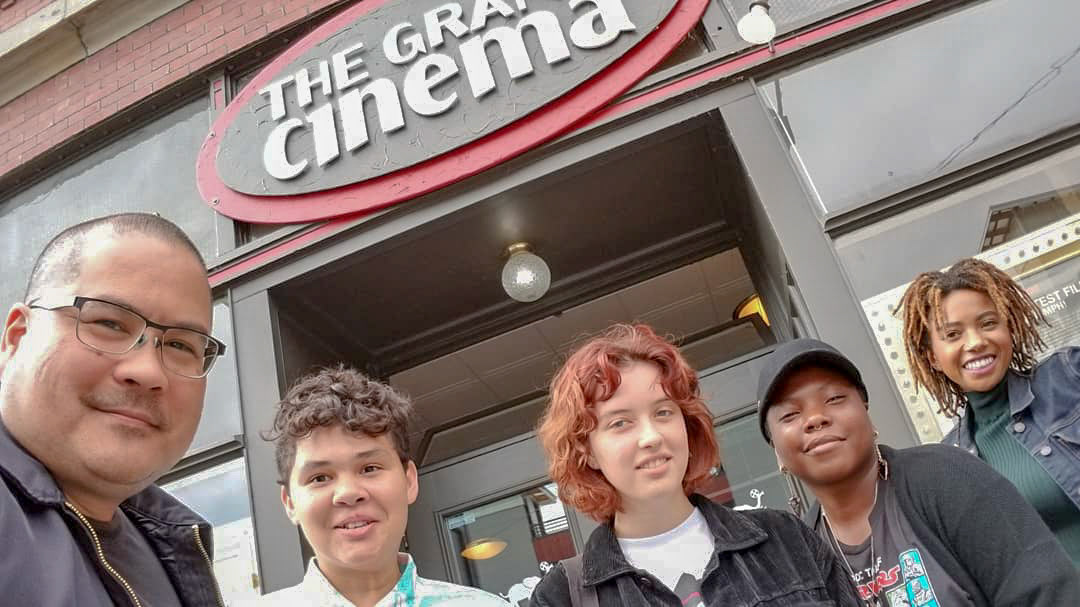 coast salish art demonstration with paige pettibon