Brody Willis | Blanket Fort Films
CREW Lead Teaching Artist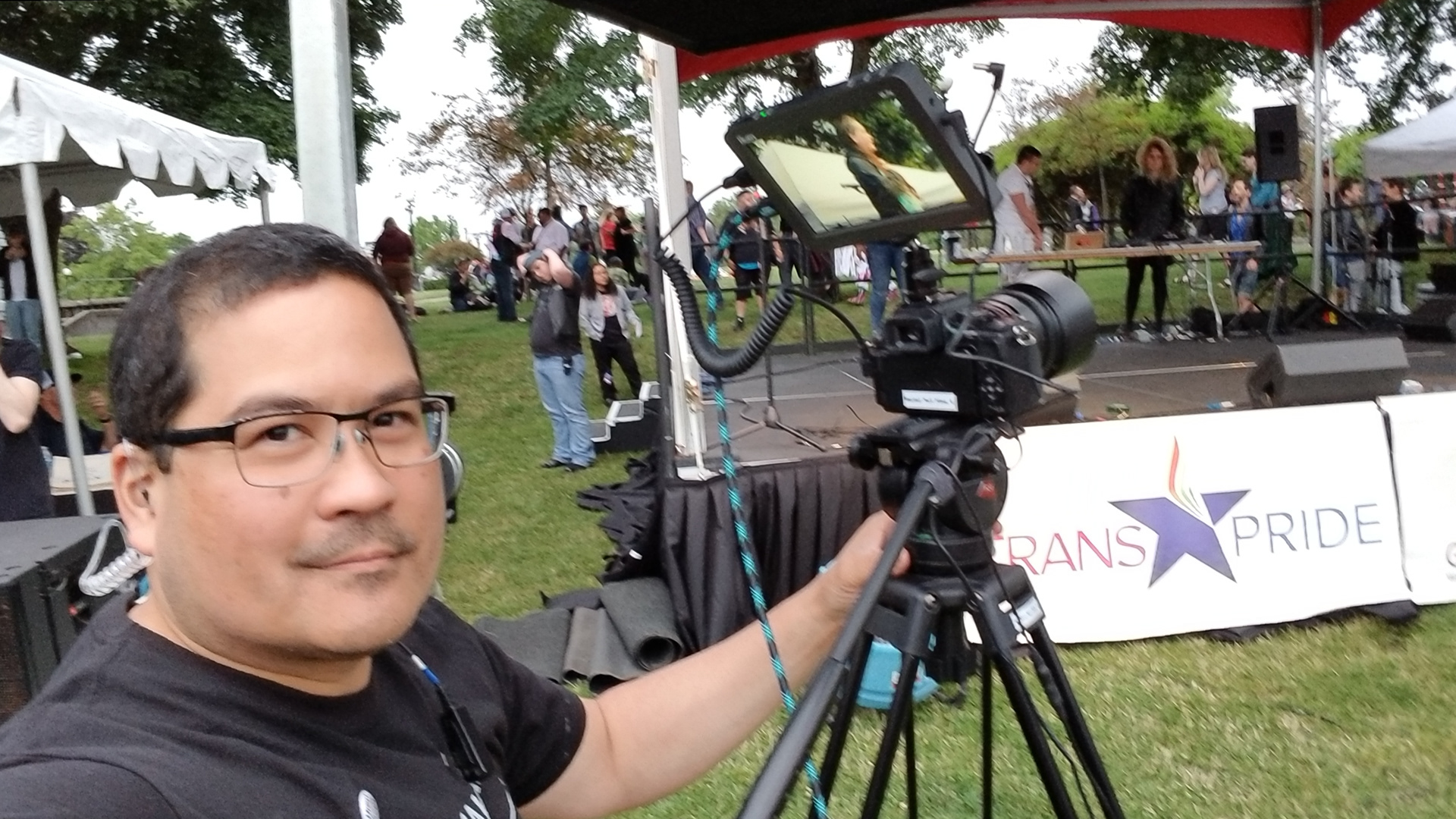 Brody Willis (They/Them pronouns) is the Executive Director of Blanket Fort Films, a QPOC led, nonprofit film production company that focuses on free motion picture education and gear for underserved communities.
Having earned an MFA in Film and Television from the Academy of Art University, Brody is also a cinematographer and lighting designer with over 11 years of production experience.
Brody created and administers the Blanket Fort Films Motion Picture Program, and has taught for Cornish College; the Northwest Film Forum; the Art Institute of Seattle; Digital Media Academy; Reel Queer Youth (Three Dollar Bill Cinema); and is currently teaching video production to students from Hilltop Urban Gardens in Tacoma, and SOAR in Seattle. 
cana caldwell | tacoma action collective
CREW Project Coordinator + Teaching Artist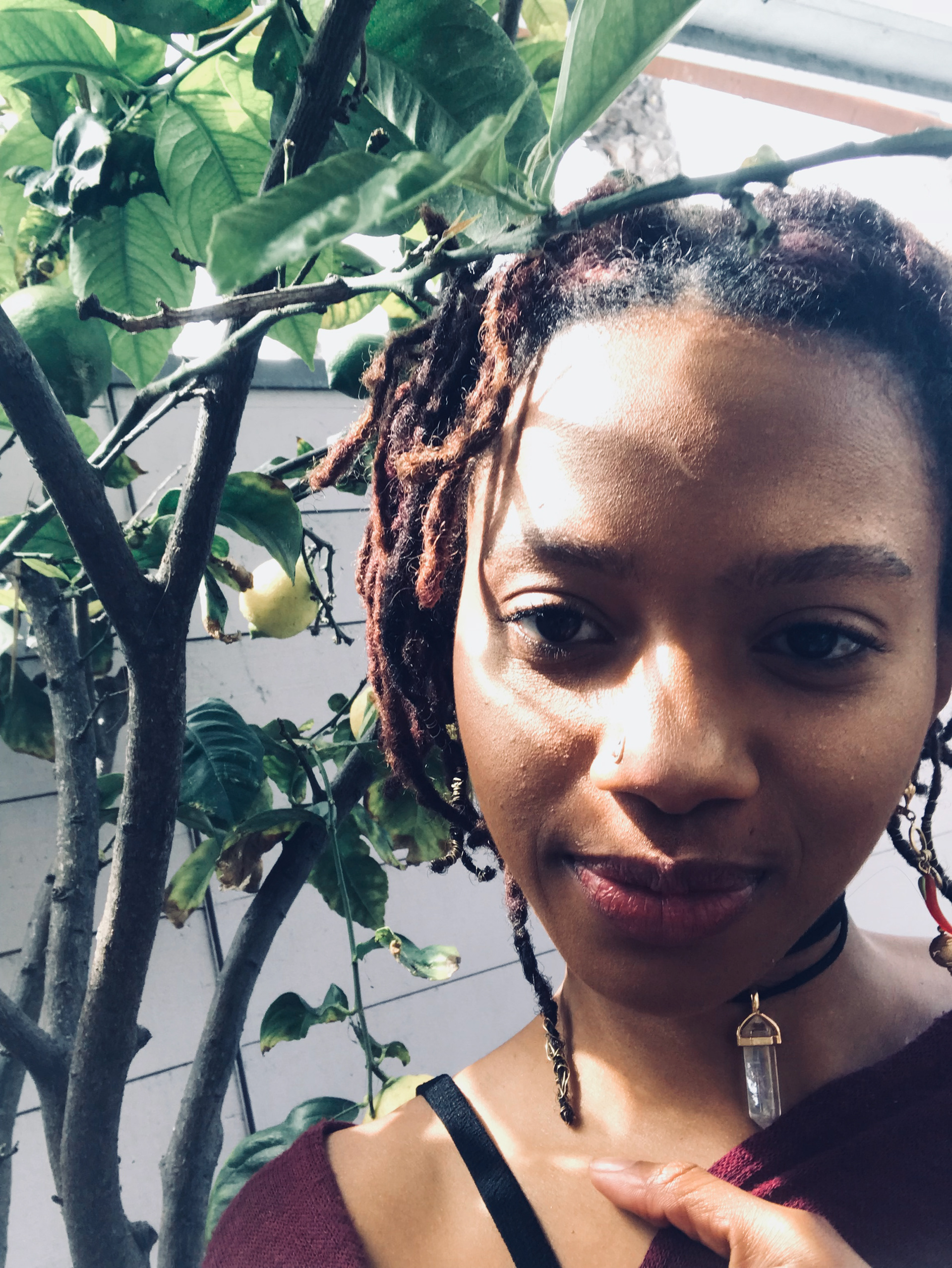 Cana (She/Her pronouns) is a full - time Liberal Arts student and artist from Tacoma, WA. Her recent work incorporates health and community activism focusing on Black lives and in particular Black women, girls, and LGBTQ. 
jamika scott | tacoma action collective
CREW Guest Teaching Artist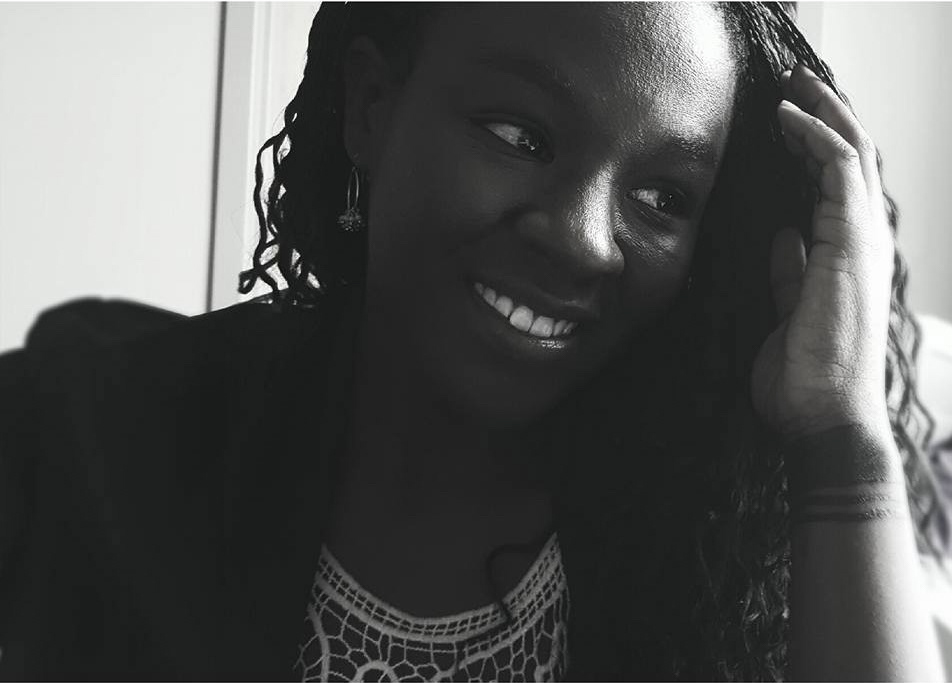 Jamika Scott (She/Her pronouns), Tacoma native, is a children's advocate, activist, and writer. Her passion for writing has been burning since childhood, but she was drawn to film writing by a mentor in college and has been at it ever since. As a co-founder of the Tacoma Action Collective, she works toward building an equitable city as a community organizer, and often incorporates her love of film into her social justice work. 
Jamika is a creative writer and filmmaker who uses various lenses to validate, normalize, and lift up the stories of Black people. 
paige pettibon | SALISH TRIBE
CREW Guest Teaching Artist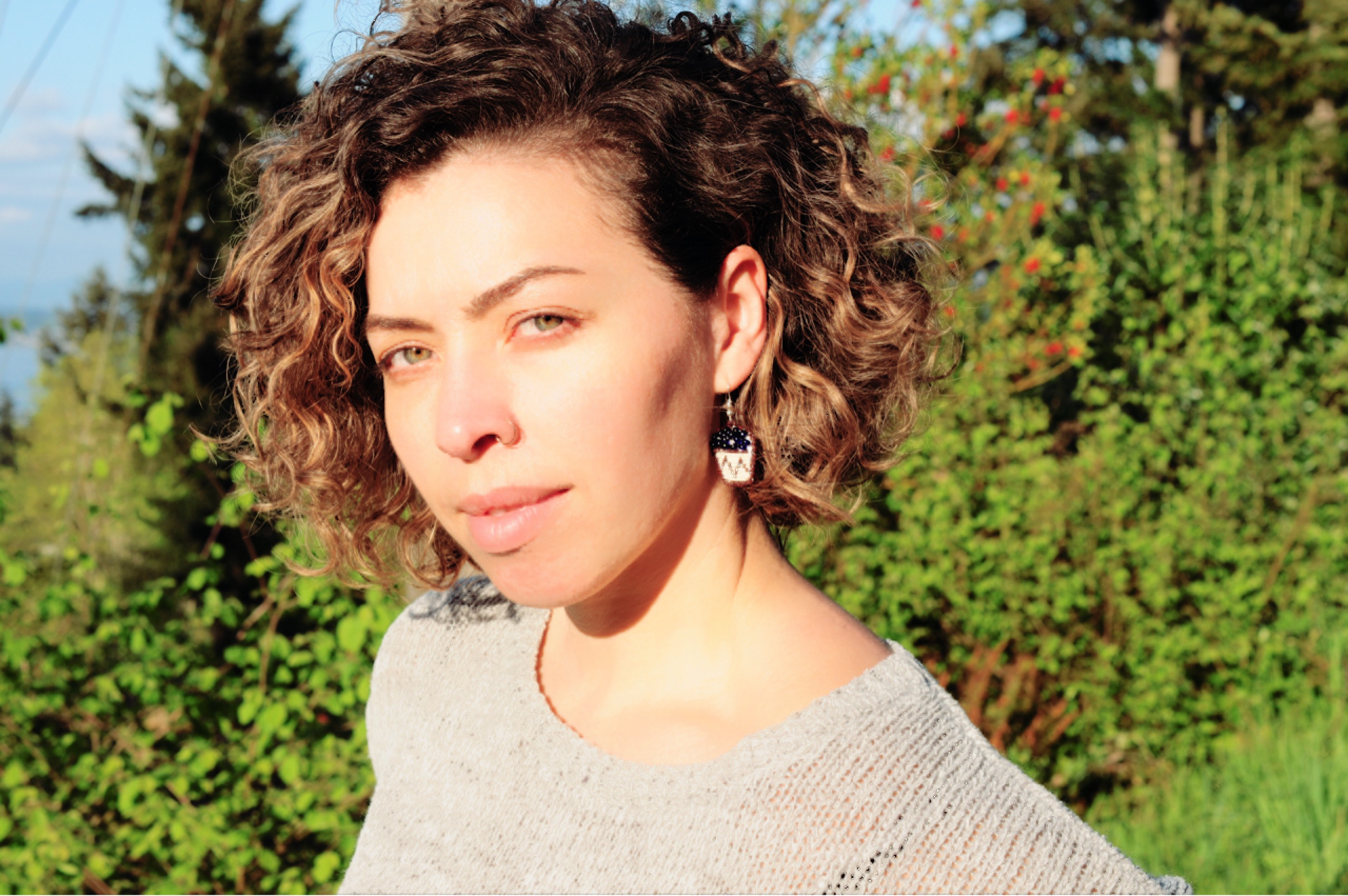 Paige (She/Her, They/Them pronouns) was Born in Tacoma and raised on the Puyallup reservation. She is currently studying at Tacoma Community College to obtain her Associate of Arts degree, Native education certificate program at University of Washington, and Lushootseed language level one certificate through the Puyallup language department. Paige has worked with indigenous youth at Chief Leschi Schools for the past two years. Working at Chief Leschi has given Paige more opportunities to learn and teach indigenous traditions through; song, dance, visual art, storytelling, Lushootseed language, and the natural world. 

Paige is a visual artist and will convey her message through; weaving, beading, painting, and sewing. Her strength is in color theory and portraits. She is currently studying Coast Salish art forms. 

Paige will be teaching CREW how to work with acrylic enamel paint on wood panels. They will lead a brief Coast Salish art demonstration and provide technical feedback to youth participants focusing on what they have learned this summer.